ROC Studios is a Full-Service Agency with a collective of storytellers and brilliant creative Imagineers.  The Team at ROCS  pride themselves on creating new ideas and strategies that make their clients' brands strong, valuable, and leave a lasting impression to its audience.  Encompassing your brand with stunning visuals with the right message is what ROCS is all about.
ROCS WORKFLOW
Creating Value For Our Clients
We are a team of passionate creatives who aim to deliver the best quality product to each of our clients bundled with a new and unique experience.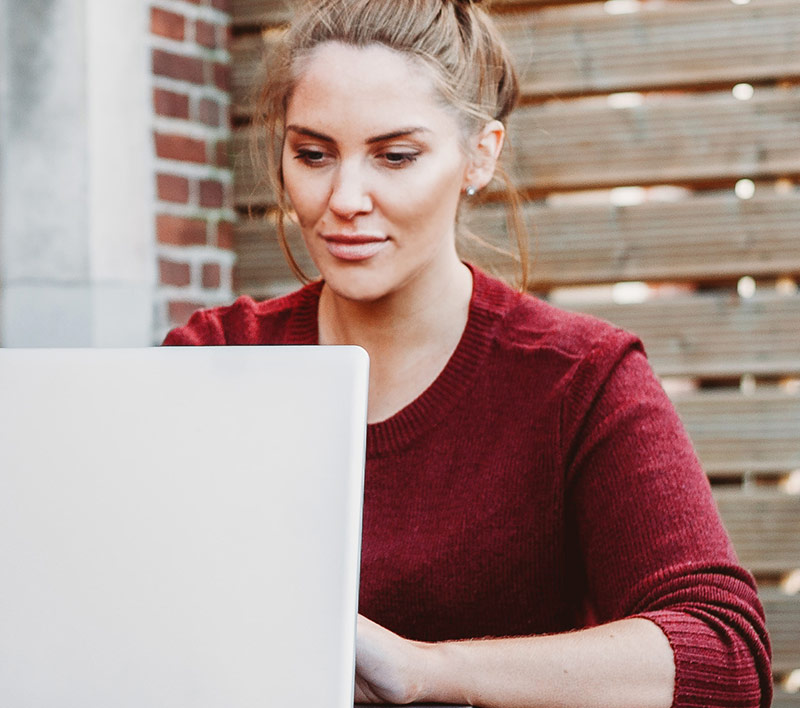 solutions tailored for the client
Unique Solutions for Your Business
ROC Studios offers its clients a unique solution to their brand. Each project is tailored to fit the clients' identity, vision, and audience. Our goal is to maintain a sense of synergism across all marketing assets. The brand should have an encompassing look and feel. The team of experts at ROCS combine research-driven strategy and a combination of rich storytelling content to build the best experiences for our clients' target market.
Featured Team Member of the Month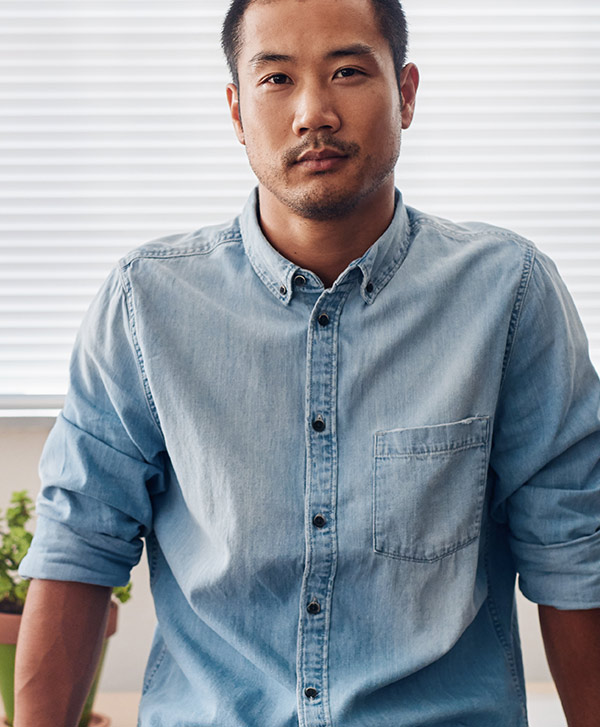 David Harrison
Product Manager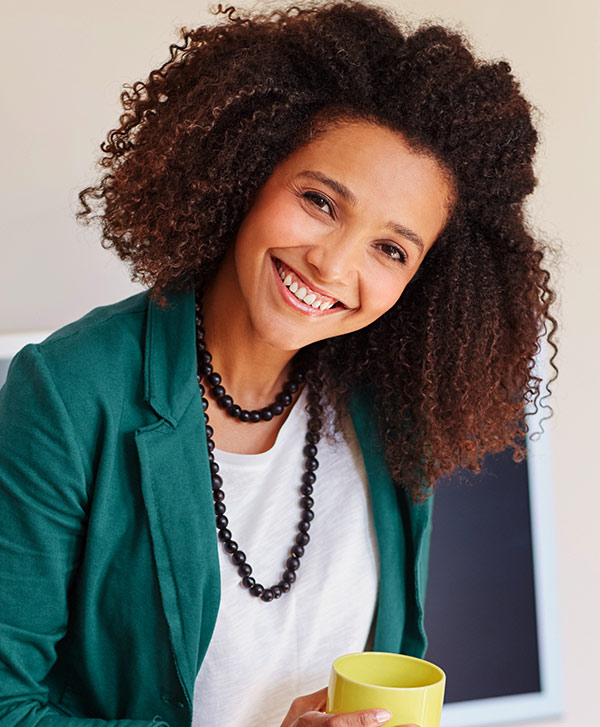 Kiara Montesino
Lead Designer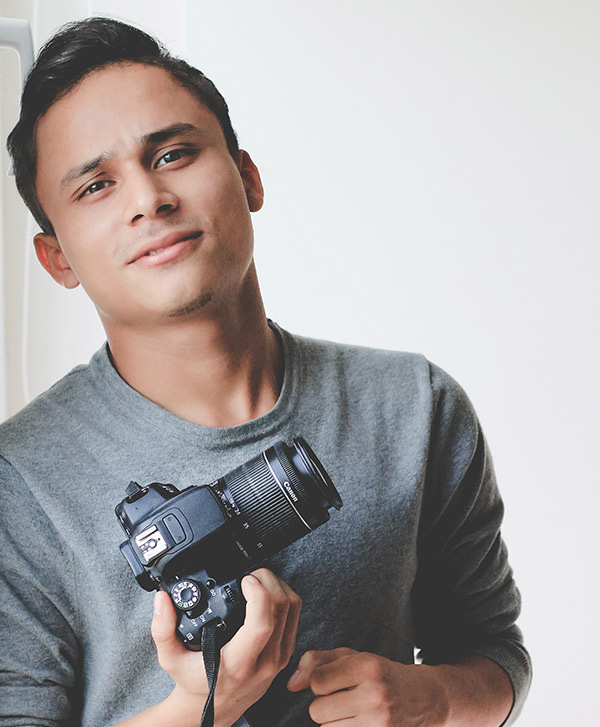 Michel Donald
Photographer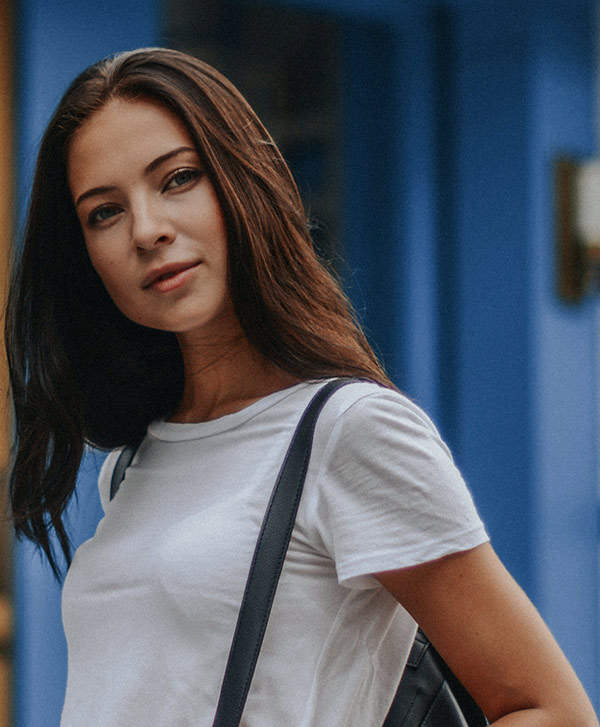 Dina Simpson
Assistant