The World's Biggest Brands Always Take Risks
01
Giving your brand, company or product its own voice and image is a key factor in achieving success in any campaign. The synergy of how your brand, company or product flows will affect how the market will react and influence their decisions.
Listen to the Digital Trend & Lead the Change
02
Over 90% of consumers use visual content to help influence their decisions in using a product or service. Amplify your brand's image and give it its own voice. It is time to take charge of your brands content.
Boost Your Brand & Grow Your Audience
03
Sketching the ideas to create that ``WoW`` moment is just the beginning. It is creating that harmonious synergy of your brand's image and strategizing the execution of the content created is a key factor in the success of your campaign.
Unique Solutions for your Brand
ROC Studios is a Full-Service Agency and offer a unique experience for our clients. We thrive to be your best one-stop-shop for all your creative and marketing needs. From planning, creating and execution all under one roof is one way to synergize your brand's image. Delivering the highest quality work and having our talented team members at your disposal is one of the key factors in choosing us at ROC Studios.
RON OSMENA,

@
creative director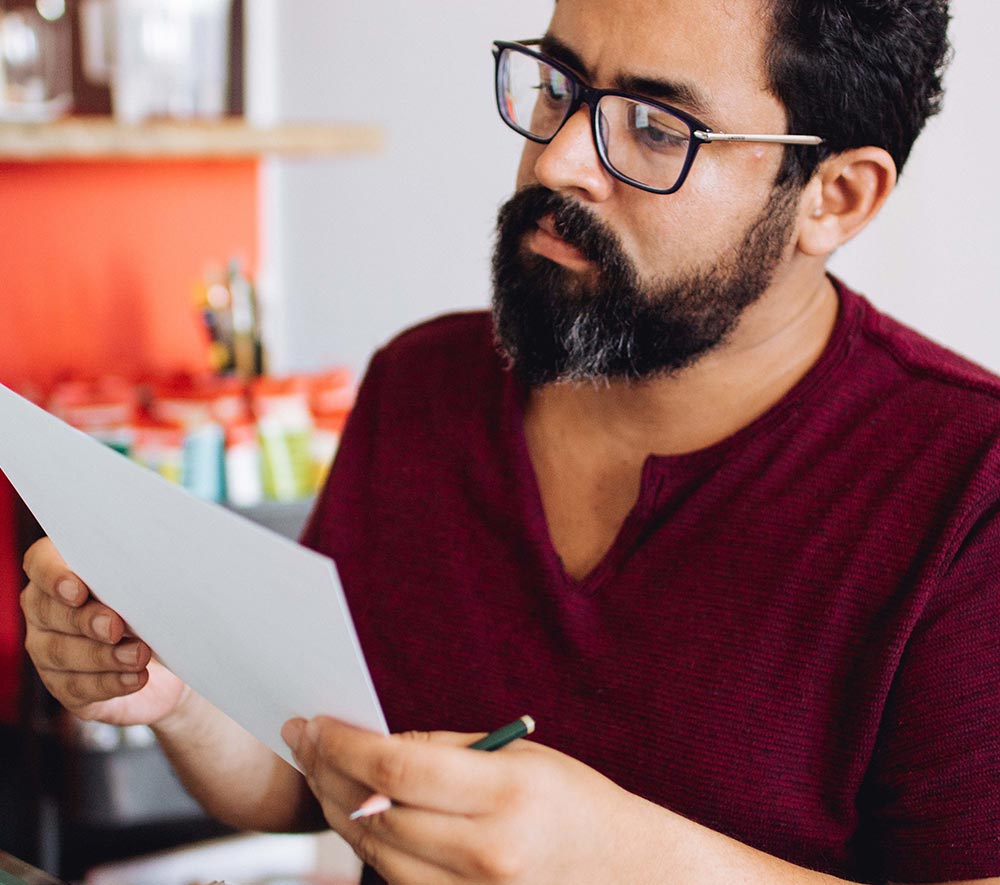 Content Production & Marketing
The Team That Wants You To Win
Working with Team ROCS is like working with your own in-house team. We do care and we want to succeed and ultimately watch your brand grow with us. We are the team that sees no boundaries, the team that goes above and beyond to deliver what is needed to achieve your goals and expectations. As we say at ROCS ``We Just Don't Think Out of the Box - We Get Rid of the Box``