Launch Your Brand & Image
We Aplify Our Customers Message
OUR TOP SERVICES @ ROC STUDIOS
VIDEO & FILM
Good content captures attention, instead of engagement. Creating visually appealing content through live-action videos is what helps elevate a brand's image.  Allow us to imagine and create for you!
Photography
Keeping your images in sync and giving your business a synergistic look and feel are key ingredients to your content success.   We offer Lifestyle and Product Photography.
Digital Marketing
Search Engine Optimization, Google paid and organic marketing, PPC advertising, Social Media organic, and paid marketing are the essential key factors for the success of your business.
Web Design & Development
Web design and development are key factors for your business. We specialize in custom WordPress and WooCommerce we are also direct partners with SquareSpace and Shopify.
ROC Studios Full-Service Agency - How Can We Help?
Content Production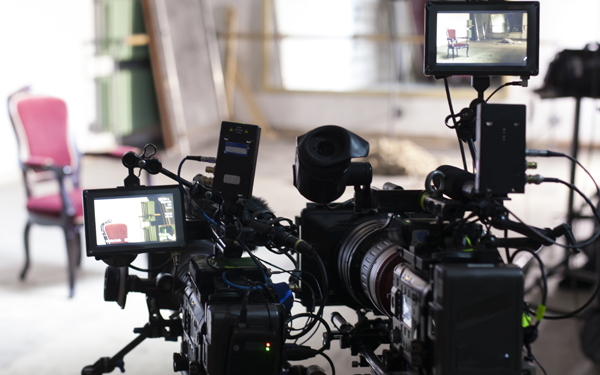 Our team at ROCS offer a full-service production crew to bring our client's vision to life.  We are able to scale our crew and equipment to fit our client's needs.
Videography
Photography
Aerial Imagery
Branding & Advertising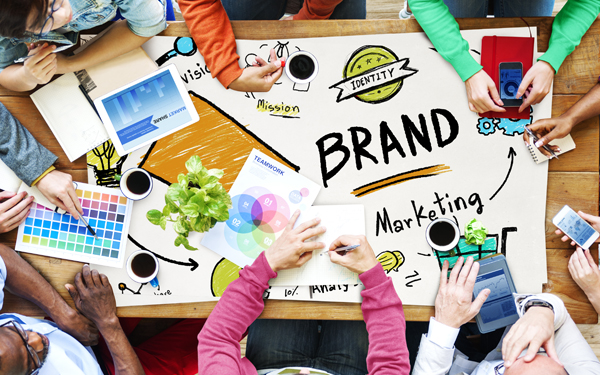 Team ROCS will create or modify our client's brand image to fit their target audience.  The team at ROCS are here to tell our clients story the right way to the right people.
Brand Assets & Strategy
Market Research
Ad Messaging & Voice
Influencer Marketing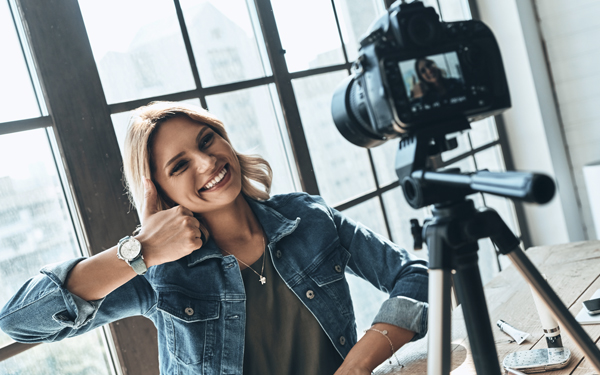 It has been known that influence marketing is a strong path to getting a client's message heard.  ROCS offers a unique approach to help our clients reach their targets.
Social Media Takeover
Sponsored Blogs
Brand Ambassadors
Media Management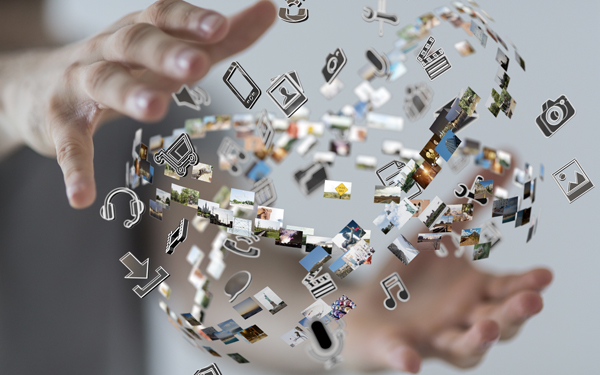 We help clients manage media assets & distribute them to the right channels, to ensure that content is seen by the right audience & is in tuned to achieve maximum results.
TVC Media Buy
Online Ad Spend Management
Print and OOH
We Create Your Voice
As a full-service agency, we at ROCS aim to offer a variety of creative solutions for our client's without having to go through different agencies for a specific project. Our client base is as diverse as our capabilities, we are able to Research + Identify + Create + Deliver all under one roof.
We Create Your Vision
ROCS team offers a unique experience by approaching a clients project with a fresh perspective. There is no one template for all, we dig deep on knowing what a client needs, to determine the goals and listen to what the client expectations are. We at ROCS are here to deliver and create our client's vision and grow with our client's success.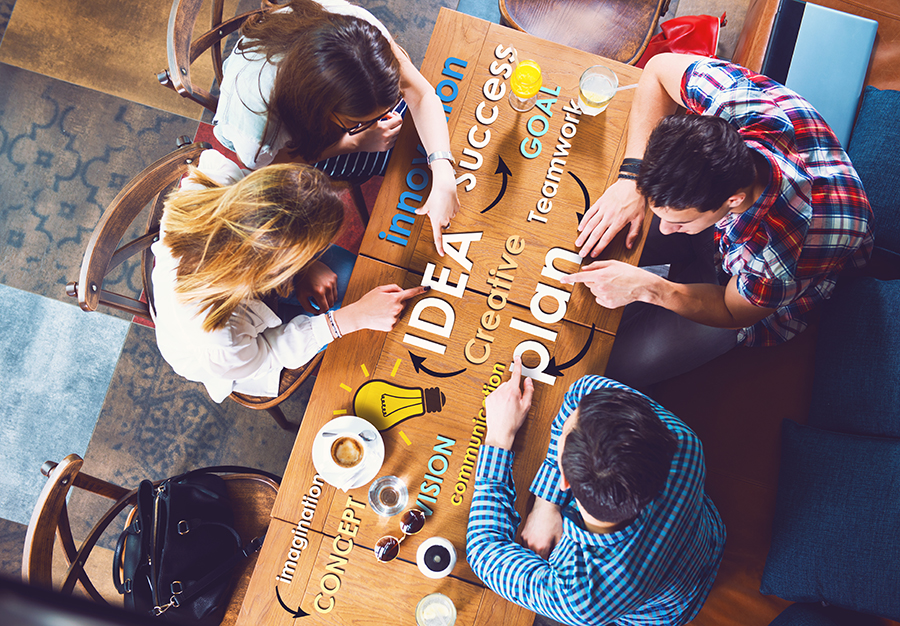 ROC STUDIOS KEY SERVICE COMPONENTS - UNDER ONE ROOF
Creating Your Content
01
Key Component 1: This is the initial stage where we strategize, research and begin to map out the plans needed to create your content.
Branding Your Content
02
Key Component 2: This is where we give it the stamp of excellence, creating your identity that is synonymous with who you are as a brand.
Marketing Your Content
03
Key Component 3: This is when we let the world know who you are and what you are all about, the time to shine!
Studio Facility
We offer a 13,000sqft studio based in Orange County, CA U.S.A. – 2 different stages, including a full kitchen and a large syc-wall. If you have a commercial, editorial, film or just need a photography or videography space. ROC Studios is perfect for any size project.